VICTORY CHURCH LAKELAND
A multi-generational church in Lakeland, Florida, with weekly gatherings that focus on teaching from the Bible and offering a healthy community for every season of life.

Sunday Series
"Edge of Eternity"

If you've ever wondered what happens after we die, whether or not heaven and hell are real, and what we can do to be prepared for what lies ahead, join us at either Victory campus on Sundays as we learn from the Bible all about the life we'll experience after death.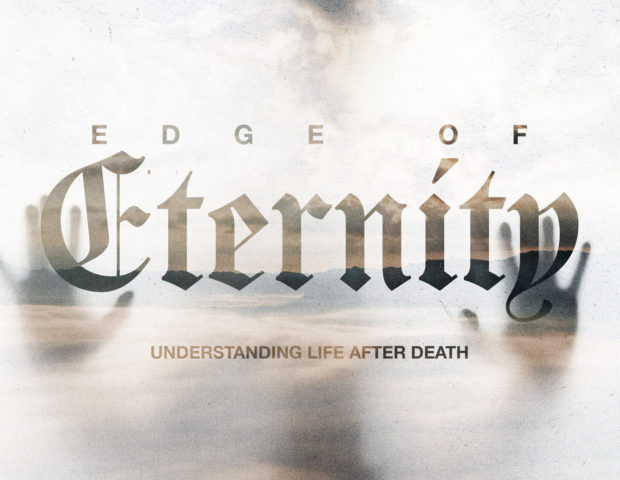 Small Groups!
Groups begin the week of September 24, and this weekend is your opportunity to connect to the perfect small group for you and your family! You can search groups online right now or visit the group fair tables after service this Sunday to meet Small Group leaders, get info, and sign up to join at our Small Group Fair!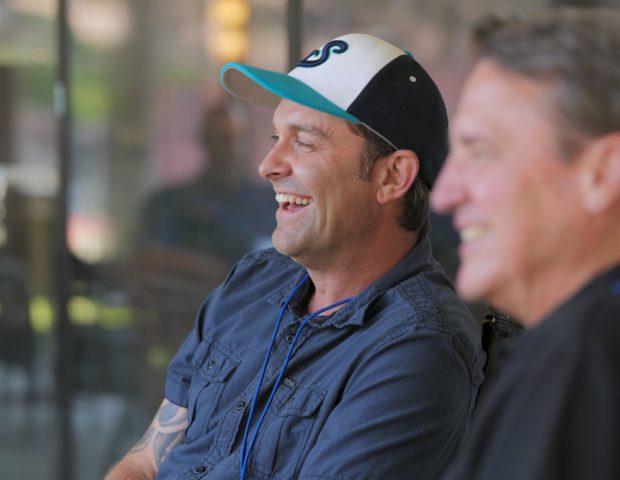 North Campus Service Location Update
It's an exciting time at the Victory Church North Campus! Renovations to the main sanctuary are underway. During construction, the Sunday morning adult services will be in the Family Life Center, and VictoryKids services will be in the Light of Lights Chapel. There are no changes in the preschool classrooms and nursery rooms.
Midweek, the Wednesday evening adult service will be held in the Light of Lights Chapel, and the VictoryLife classes are meeting in classrooms in the VCA portables and the Family Life Center. Visit victorylakeland.org/classes for specific locations.