WELCOME HOME
Welcome to Victory Church, where it is our mission to know Christ and to make Him known!
Father's Day at Victory!
To honor fathers in ways we know they'll appreciate, we have a fun, engaging, and uplifting morning planned for you and your family, complete with competitions and a message from Pastor that will help you continue to be the father your family can truly count on.
One of the most important things you can do as a dad, or with your dad, is to be in church together, so call your family and make plans to be at Victory this Sunday!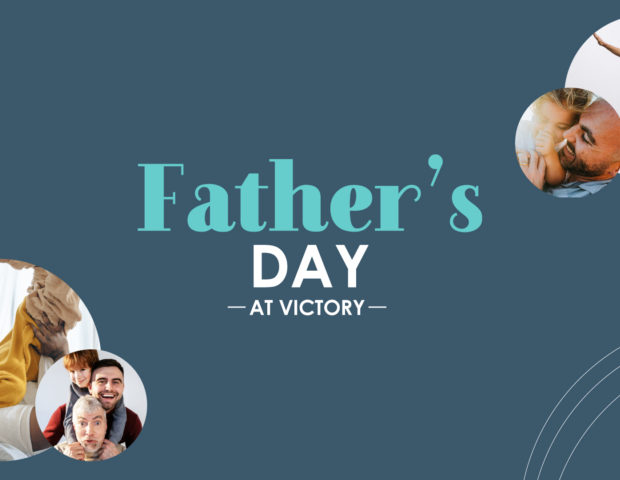 Get Connected
Whether you're new to church, or have been a Christian for a while, you're welcome here! Victory is a place to experience a growing connection to God and a healthy community of people. We have two locations in Lakeland, as well as multiple opportunities for all ages to connect during the week.