WELCOME HOME
Welcome to Victory Church, where it is our mission to know Christ and to make Him known!
Sunday Series
Most of us are carrying around too much baggage in our lives - baggage that God never intended for us to carry! If you're ready to lay it down, to be free, to check that baggage for a one-way destination, then join us on Sundays for the series "Travel Light."
Each week we will learn how to recognize what we need to let go of and what practical steps we need to take to move forward in the freedom Jesus is offering.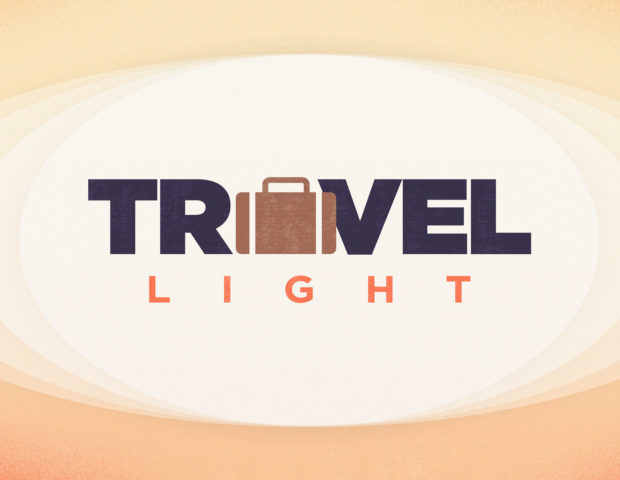 Get Connected
Whether you're new to church, or have been a Christian for a while, you're welcome here! Victory is a place to experience a growing connection to God and a healthy community of people. We have two locations in Lakeland, as well as multiple opportunities for all ages to connect during the week.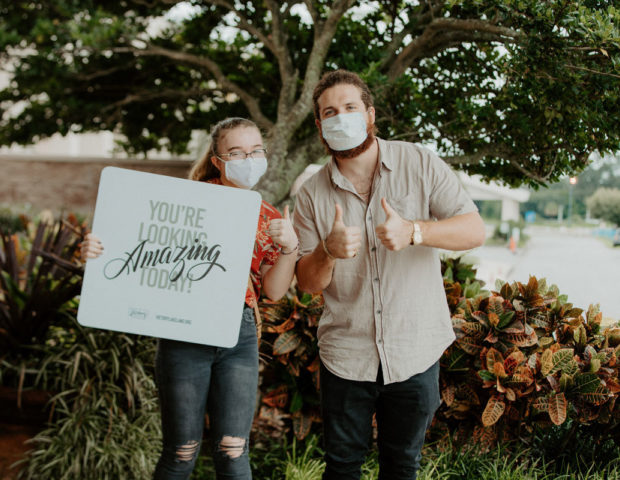 South Lakeland Campus Re-Opening!
We are excited to announce that Victory's South Lakeland Campus is re-opening this Sunday, October 25! Kids, Students, and adults will be meeting in "COVID safe" environments that have been carefully designed to create comfortable and clean services. The South Campus meets Sundays at 9:30 & 11 AM, at the Cobb Theatres in the Lakeside Village shopping area.