WELCOME HOME
Welcome to Victory Church, where it is our mission to know Christ and to make Him known!
Sunday Series
Join us on Sundays for our current series "The Me I Want To Be." We are learning about God's best plan for our lives and how to experience change, joy, peace, and self-control. God loves you so much that He wants to help you become the person you really want to be! This is a great series for those who need a refresher about what life with God is all about, as well as those who are just starting out following Jesus. Be sure to let a friend know that you will be at Victory this Sunday, and invite them to sit with you!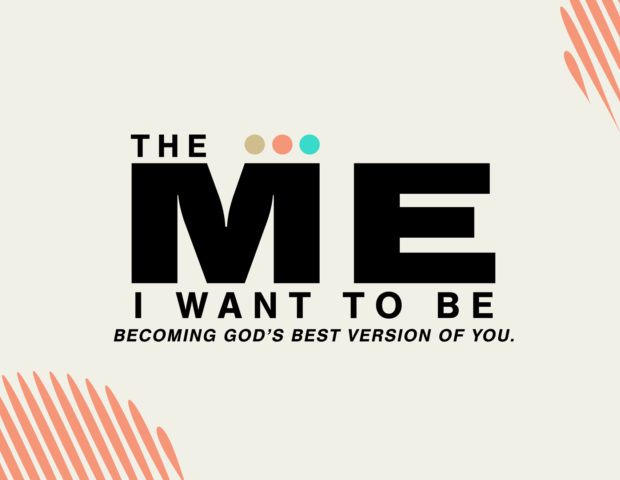 Classes, Support Groups & Prayer Groups
This is the best week to join a Class, Support Group, or Prayer Group! Our goal is to offer a wide range of Classes, and Support Groups, covering practical life issues for all seasons of life. Find your perfect spot using the button below!


Get Connected
Whether you're new to church, or have been a Christian for a while, you're welcome here! Victory is a place to experience a growing connection to God and a healthy community of people. We have two locations in Lakeland, as well as multiple opportunities for all ages to connect during the week.