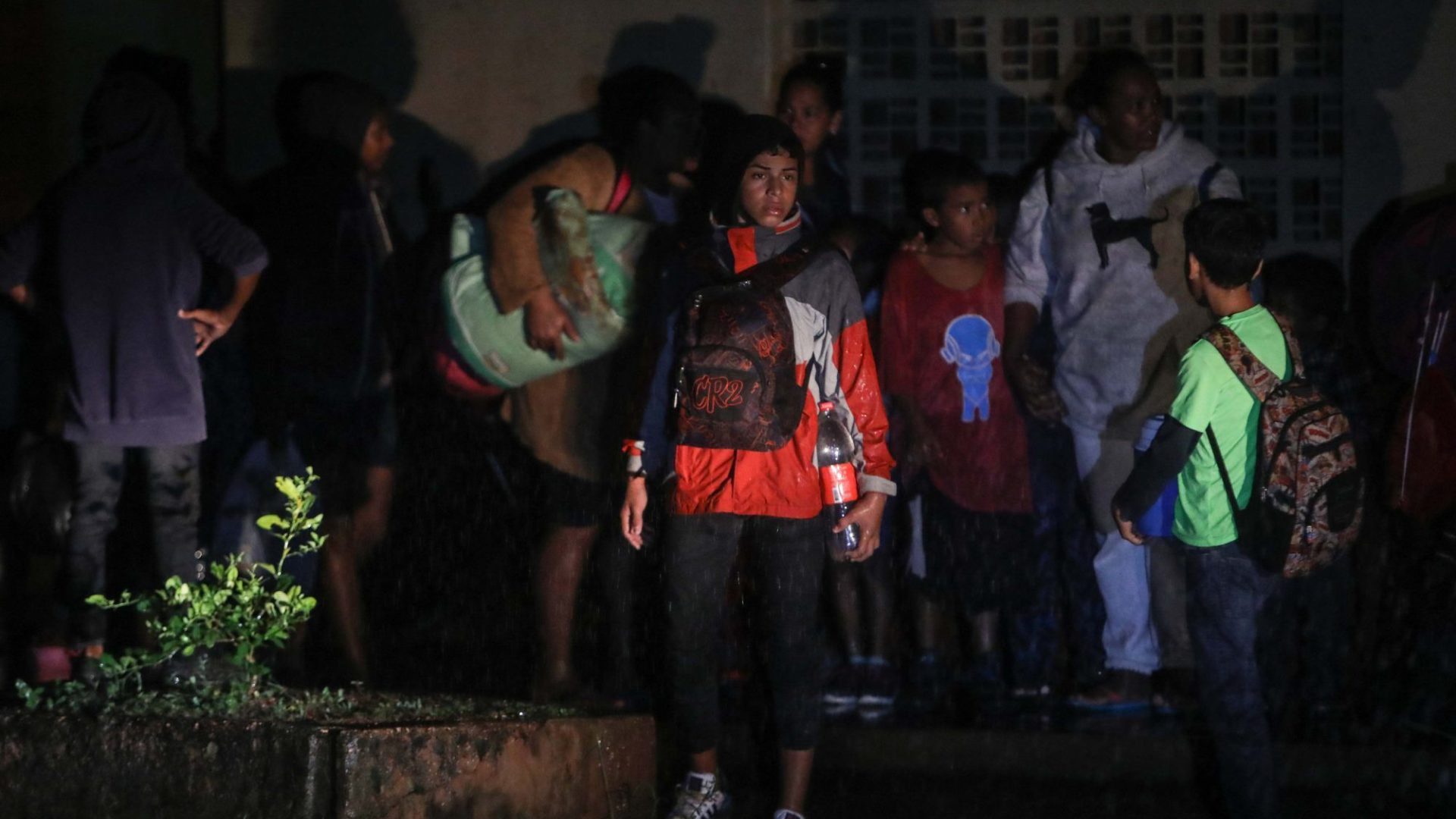 News at Victory Church
Hurricane Disaster Relief Fund
Enormous back-to-back hurricanes have destroyed much of Nicaragua and Honduras, leaving hundreds of thousands of people desperate for shelter, food, water, and necessary medications. Victory is raising money to provide for those living in these areas, and we need your help!
Go to victorylakeland.org/give today and click the "Give Now" button. You can create an account or give as a guest. When donating, choose "HURRICANE DISASTER RELIEF FUND" from the gift fund drop-down menu, and we'll make sure that what you give goes to those in need.
Thank you for your generosity that is changing lives in Lakeland and around the world!