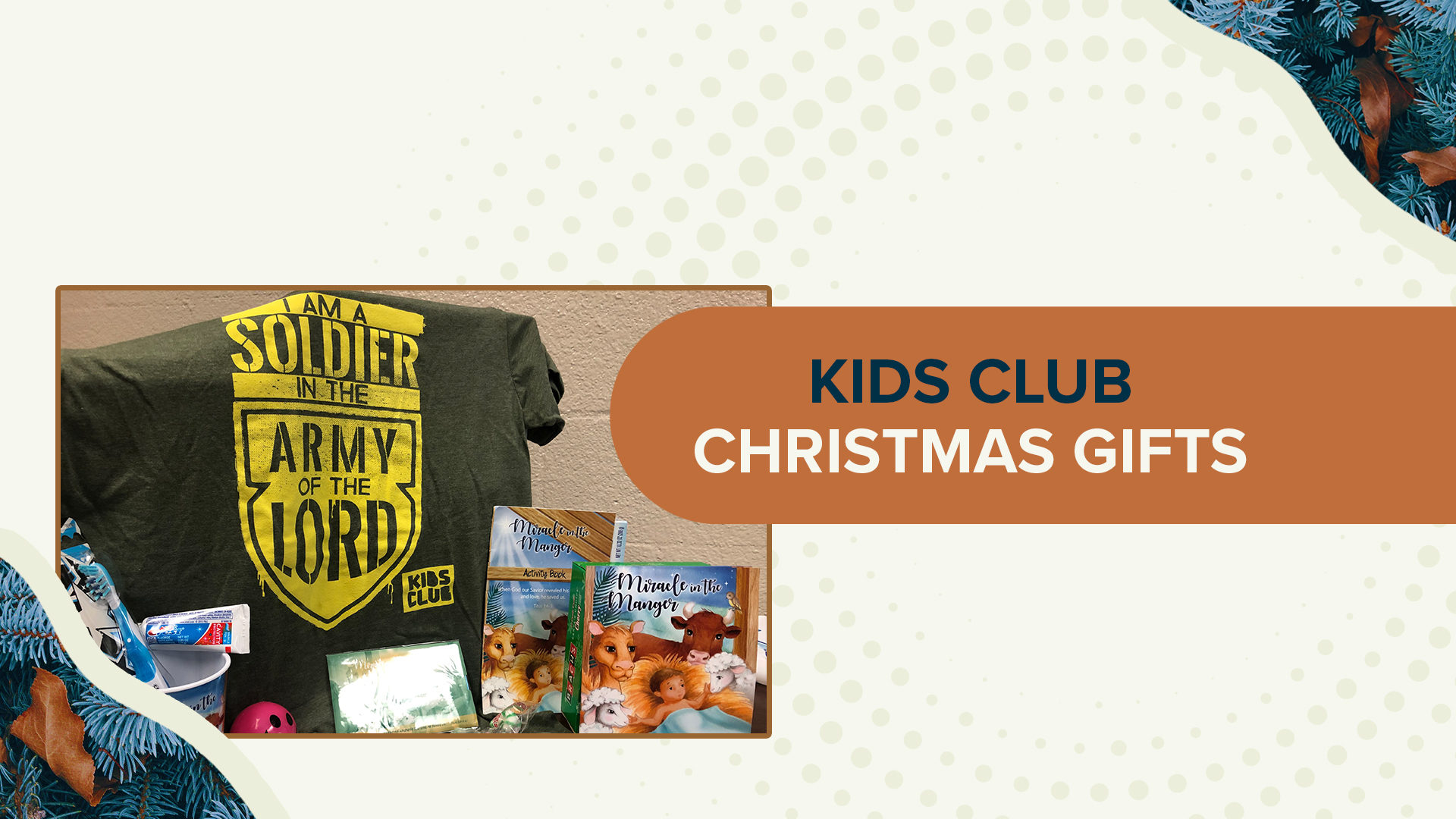 News at Victory Church
Kids Club Christmas 2020
It's time to create a Merry Christmas for the children in KIDS CLUB.
This year, we are giving a helpful and fun KIDS CLUB bag that is packed full of great gifts, including an "I am a Soldier in the Army of the Lord" T-shirt, Christmas Candy, a fun light up bouncy ball, toothbrush, toothpaste, floss, and a Christmas Story book and activity book entitled, "Miracle in a Manger."
The cost is $13 per child, and we need your help to make sure every child is included!
To sponsor a bag (or a few), visit victorylakeland.org/give, or text the words "kidsclub" and the amount you'd like to give to 863-250-2270.