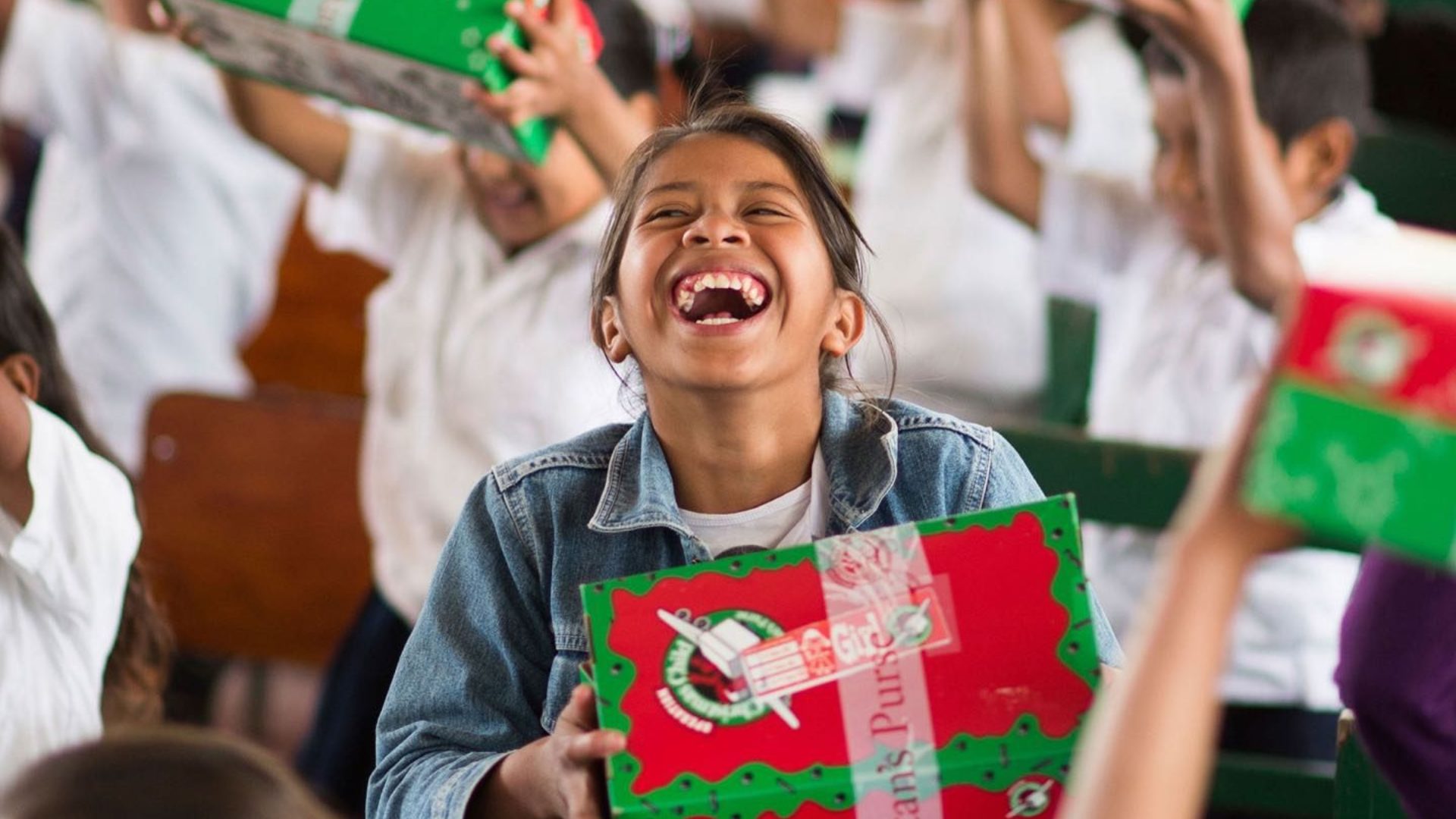 News at Victory Church
Operation Christmas Child 2021
Each year, Samaritan's Purse is able to reach millions of children in some of the most remote areas of the world, with an Operation Christmas Child shoebox gift and the message of the Gospel. The colorful preprinted sturdy shoeboxes ensure these prayerfully packed gifts are delivered safe and sound into the hands of a precious child this upcoming Christmas season.
Blessing a child is easy! Simply pick up a box from Victory, follow the included instructions on which gifts to purchase and pack inside, and return your un-wrapped box along with $9 to cover the cost of shipping.

You can also build and send a box online for just $25, by clicking here.
To pick up a box, visit the table in the lobby of the North Campus, or at the Information Center at the South Campus, on Sunday, October 17 or 24.
Instructions and return information will be provided when you receive your box.
Dates
Sundays, October 17 & 24
Wednesday, October 20