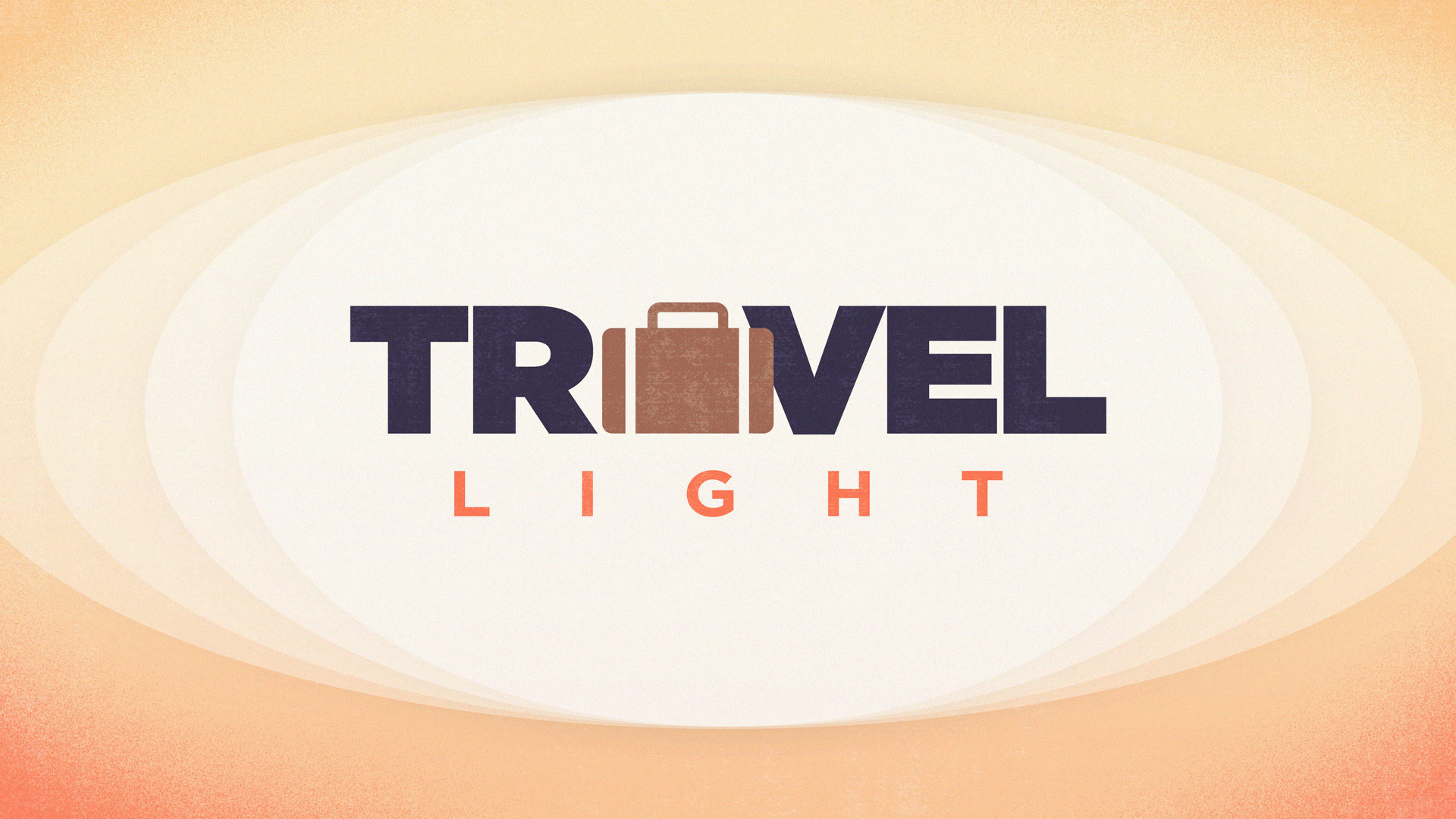 News at Victory Church
Sunday Series: "Travel Light"
Most of us are carrying around too much baggage in our lives - baggage that God never intended for us to carry! If you're ready to lay it down, to be free, to check that baggage for a one-way destination, then join us on Sundays for the series "Travel Light."

Each week we will learn how to recognize what we need to let go of and what practical steps we need to take to move forward in the freedom Jesus is offering.

Date of Series
Sunday, October 11 - Sunday, October 25, 2020