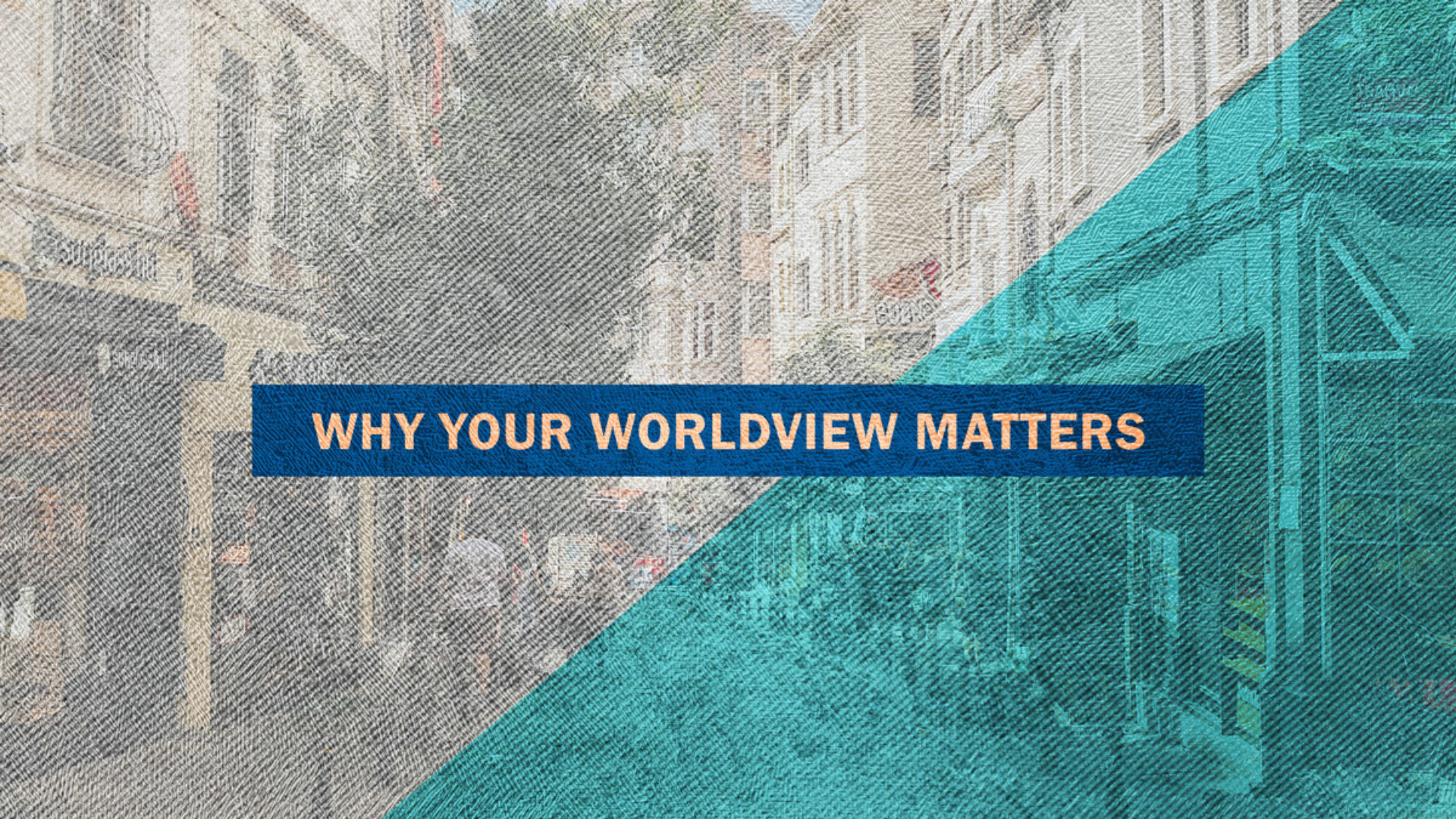 News at Victory Church
Sunday Series: "Why Your Worldview Matters"
Our worldview matters more than most people imagine. Why? Because everything that we think about life is shaped by our worldview. Every day, we are being bombarded by a diversity of opinions, perspectives, ideas, and beliefs. Join us each Sunday for the next few weeks to discover why truth, what we believe, and why we believe it are essential to our daily lives and Christian faith.