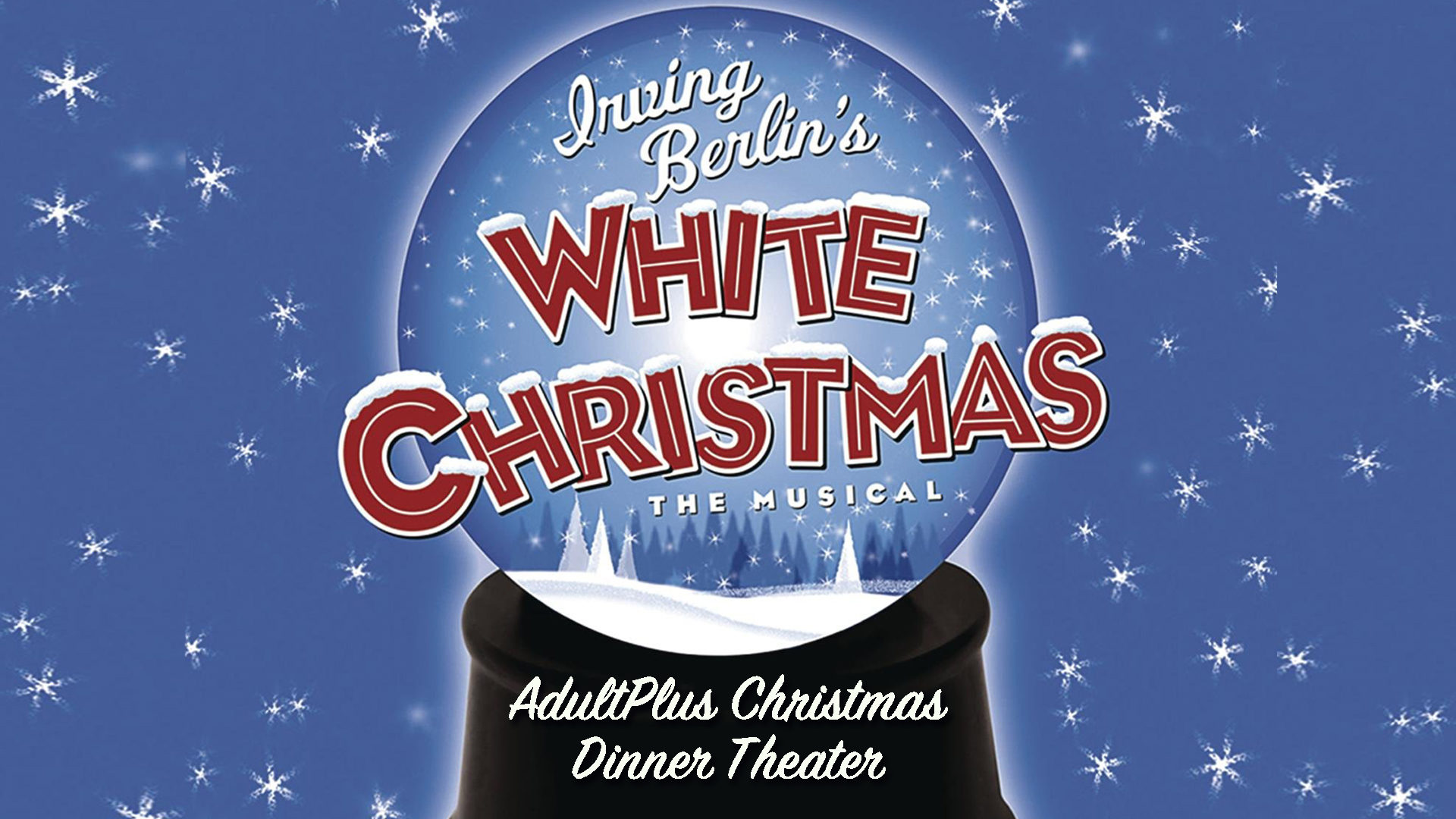 Events at Victory Church
White Christmas Musical Event
If you are 60+, our AdultPlus ministry invites you to join us as we head to the Suncoast Broadway Dinner Theater in Hudson, Florida, for a live musical presentation of Irving Berlin's "White Christmas!"
We'll enjoy a full day together, leaving the church by luxury motor coach at 9:45 AM, and returning at 5:30 PM.
The cost is $59 per person and includes transportation, dinner, and gratuities.
This is a great way to enjoy holiday fellowship and fun!
You can purchase your ticket at Adultplus Chapel at 9:30 AM, Friday mornings in the Light Of Lights Chapel until Friday, November 11.
After that, they will be available at the North Campus or by calling the AdultPlus office at 863-859-6000, ext 265.
Date
Thursday, December 8, 2022
9:45am - 5:30pm
Where
Suncoast Broadway Dinner Theatre
Address
16128 US HIGHWAY 19
Hudson, Florida
34667