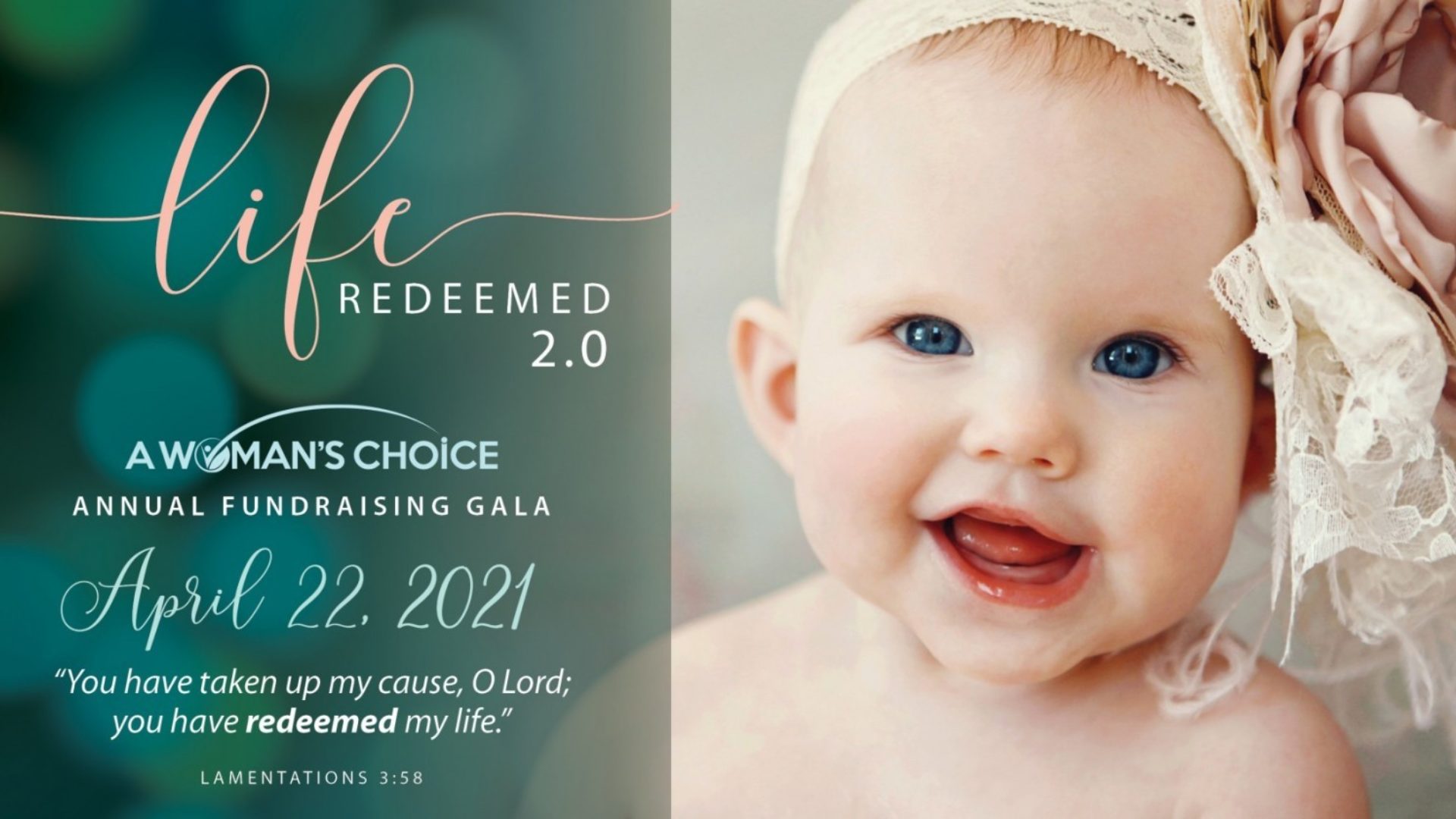 Events at Victory Church
A Woman's Choice Fundraising Gala
We are excited to support & partner with "A Women's Choice Pregnancy Center" here in Lakeland! Their incredible team provides gospel-centered counseling and care for moms and dads who find themselves in an unplanned pregnancy.
Each year they host a special fundraising banquet as an opportunity to raise financial support. As a non-profit organization, this fundraiser is vital for their ministry to operate.
This year's fundraising gala will be held Thursday, April 22, at 7 PM, at the RP Funding Center, and you can purchase tickets online here. When registering, let them know you are from Victory Church!
Date
Thursday, April 22, 2021
7:00pm - 9:00pm
Address
701 W Lime St
Lakeland, FL 33815