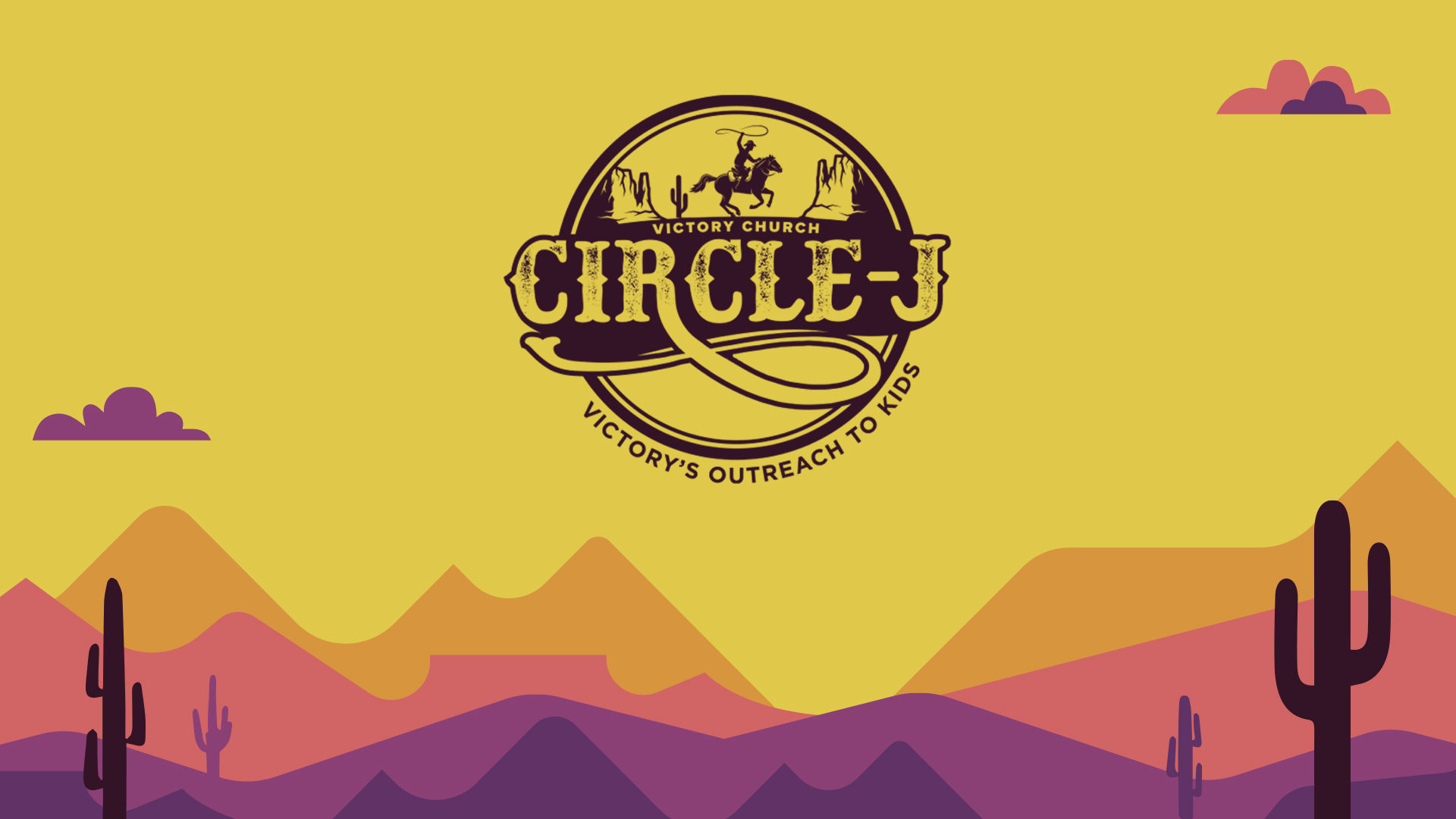 Events at Victory Church
Circle J Volunteer Kickoff Meeting
Each Summer, we have a tremendous opportunity to reach the at-risk, inner-city children of Lakeland with the love of Jesus at our very own Circle J Summer Camp!

This year, Circle J will be held June 5-9, and we need your help to make this week a success! Many spots are still needing to be filled, such as teachers, teacher assistants, bus riders, security, and more.
If you are interested in being part of this year's volunteer team:
Register to volunteer using the button on this page.
Then join us at the kick-off rally Sunday, May 21, at 2 PM, in room 116 of the Family Life Center on Victory's North Lakeland Campus.
This will be your chance to meet other volunteers and get all the information you need to give an incredible summer camp experience to children of Lakeland who would otherwise not have one.
Volunteers must be at least 14 years of age.
Ages 12 - 13 may volunteer alongside their parent.
The camps are designed for the purpose of evangelizing non-Victory kids of Lakeland. Childcare for grades 1st-5th grade is available for adults working Circle J, and they can be registered as well.
Date
Sunday, May 21, 2023
2:00pm - 3:30pm
Where
Family Life Center at Victory's North Campus
Address
1401 Griffin Road,
Lakeland, FL 33810