Prison Ministry
Help us share the good news of Jesus in local prisons!
Our desire is to bring light into every dark place we can. To do this, we host services weekly services at the South and Central County Jails. Each service includes, worship, prayer, testimonies, message and altar time.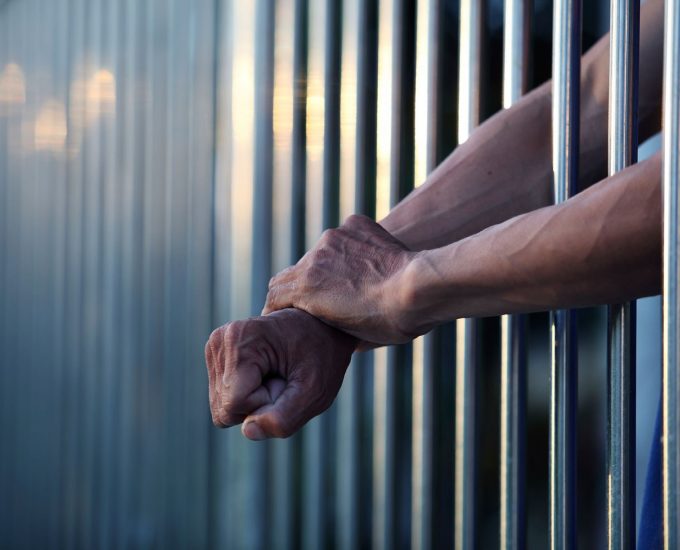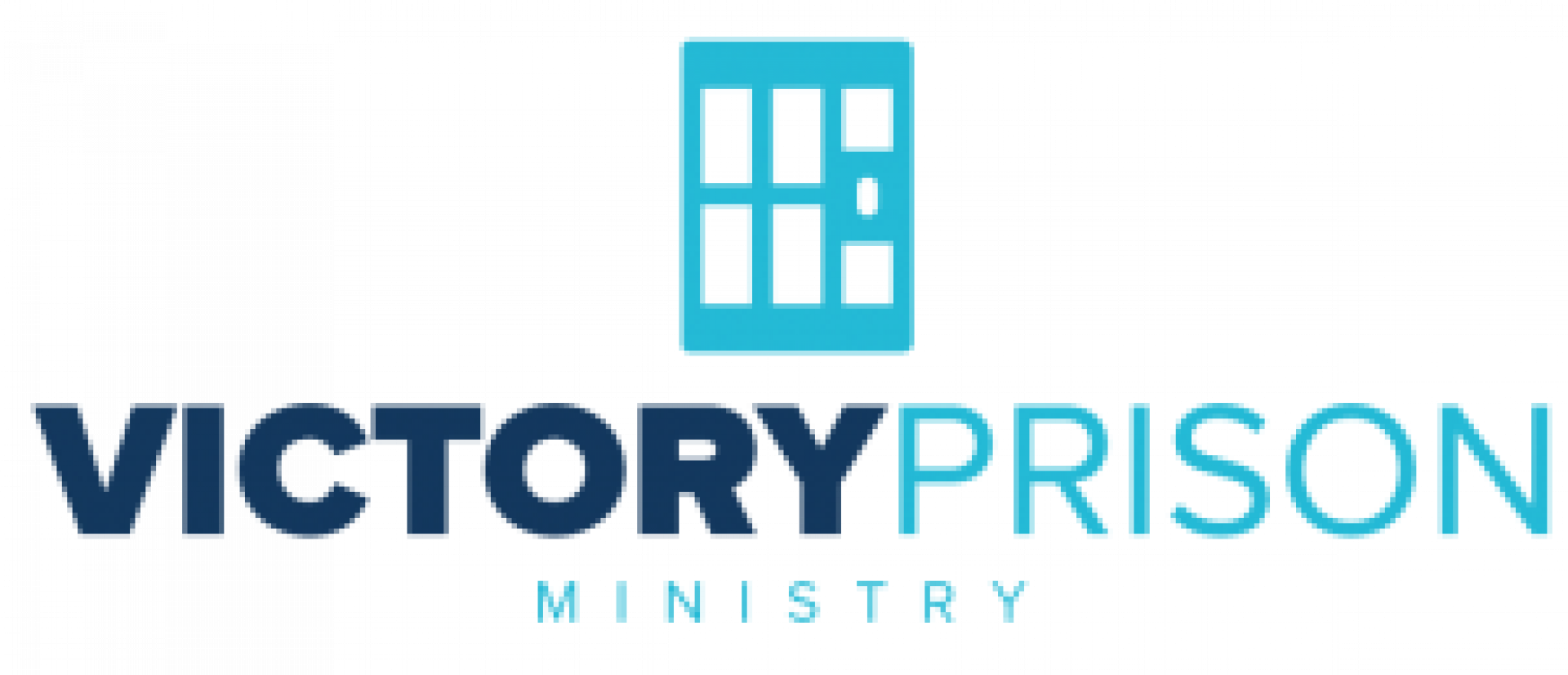 Our "Why"
Today there are over two million people in America's prisons and jails. They're there because they've listened to the wrong voices, built their lives on the wrong foundation, and drifted off their God-given course. Victory Church believes all of this can change.
Jesus himself said He did not come into this world to condemn but to redeem. Our desire is to bring light for the journey into every dark place we can. We are asking for you to help carry the light!

Join the Team
Together we provide full-service ministry and an in-depth discipleship track to inmates in our communities. This is the front line of ministry. It's a high-level investment with a high-level reward. The qualifications for service are a passionate love for God, the ability to communicate well, and a demonstrated walk of faith.
Opportunities are available immediately for volunteers who may feel God's leading. Filling out the application does not mean you are signing on. You will be able to go alongside to observe while you are making your final decision.
Not comfortable going into the jails? God can still use you in administrative areas including preparing studies for distribution, data entry, and letters of encouragement to inmates. Some of this may involve travel and tasks at the Polk County jail offices in Bartow and some can be done from the comfort of your own home.
For questions or more information on how you can explore this rewarding avenue of ministry call Pastor Craig Butler at (863) 859-6000 ext. 209 or email cbutler@victorylakeland.org.
Ministry Schedule
Mondays 7 PM – 8:30 PM Central County Jail (Bartow)
Thursdays 7 PM – 8:30 PM South County Jail (Frostproof)


Outreach Report
Bible Study Report