Easter at Victory | April 4, 2021
You're invited to Easter at Victory
We are excited to spend Easter Sunday together as we celebrate the resurrection of Jesus! Join us for an encouraging message, incredible worship, amazing kid services and activities, as well as family photo areas and a special gift for all first time guests.

One Church at Two Locations

Victory is one church with two locations in Lakeland, and we truly believe there's a place for you here!
North Campus
Services at 9 & 10:45 AM

1401 Griffin Road, Lakeland, FL 33810

Tap the button for more information!
North Campus

South Campus
Services at 8, 9:30, & 11 AM

Meeting at the Cobb Theatres at the Lakeside Village Shopping area
1650 Town Center Drive, Lakeland, FL
Tap the button for more information!
South Campus

Our Team

Pastor M. Wayne Blackburn
Senior Pastor
863.859.6000 X. 218

Pastor Jeff Sellers
Point Pastor – South Campus
863.859.6000 X. 224

Pastor John McLennan
Children's Pastor
863.859.6000 X. 313

Pastor Caiti Salmon
Children's Pastor - South Campus
863.859.6000 X. 311

Ashley Wilkinson
Administrative Assistant to Pastor Jeff Sellers & South Campus Early Childhood Director
863.859.6000 X. 224

Pastor Mark Hylton
Student Ministries Pastor
863.859.6000 X. 323

Pastor Matthew Cruse
College & Young Adults Pastor
863.859.6000 X. 314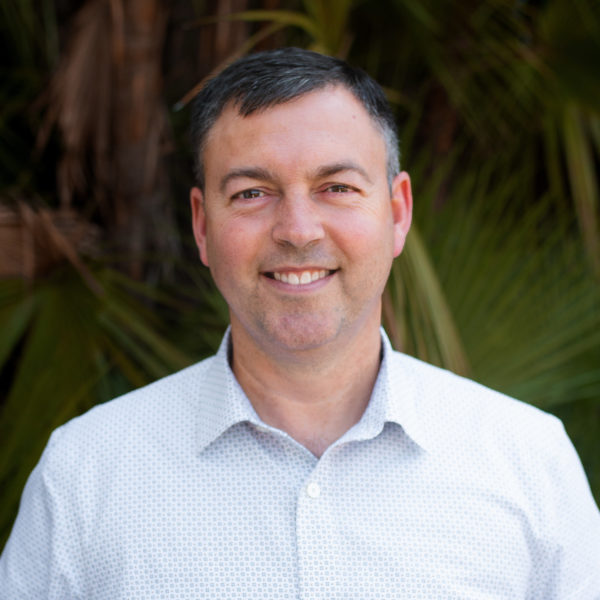 Pastor Craig Butler
Discipleship & Small Group Pastor
863.859.6000 X. 209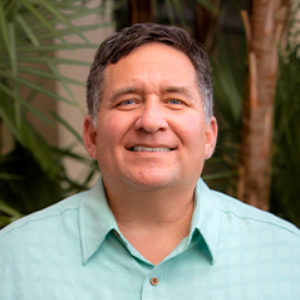 Pastor Tim Blackburn
Connections Pastor
863.859.6000 X. 269
COVID Safety Measures
We are taking every step of precaution as prescribed by the CDC to ensure that Victory Church is safe, secure and spacious for your family.
1. The church and facilities will be sanitized prior to, and between each worship experience in accordance with CDC guidelines, including all kids areas.
2. Masks are available at each entrance and are highly recommended, but not required.
3. Some rows have been closed to allow for physical distancing in some areas.
4. According to CDC recommendations, we encourage all attendees who are high risk to join us online.
5. If you have had any of the symptoms below this week, please worship with us live online. Head to victorylakeland.org/live for all available options.
• Fever
• Cough or Sore Throat
• Shortness of Breath
• Contact with anyone confirmed to have COVID-19 (in the past 14 days)
COVID-19 Warning
We have taken enhanced health and safety measure – for you, for our Staff, and Dream Team Volunteers. Please follow all posted instructions while visiting either of our Victory Campuses.
An inherent risk of exposure to COVID-19 exists in any public place where people are present. COVID-19 is an extremely contagious disease that can lead to severe illness and death. According to the CDC, senior citizens and guests with underlying medical conditions are especially vulnerable.
By visiting Victory Church, you voluntarily assume all risks related to exposure to COVID-19.
Help keep each other healthy!
What programs does Victory Church have for my children?