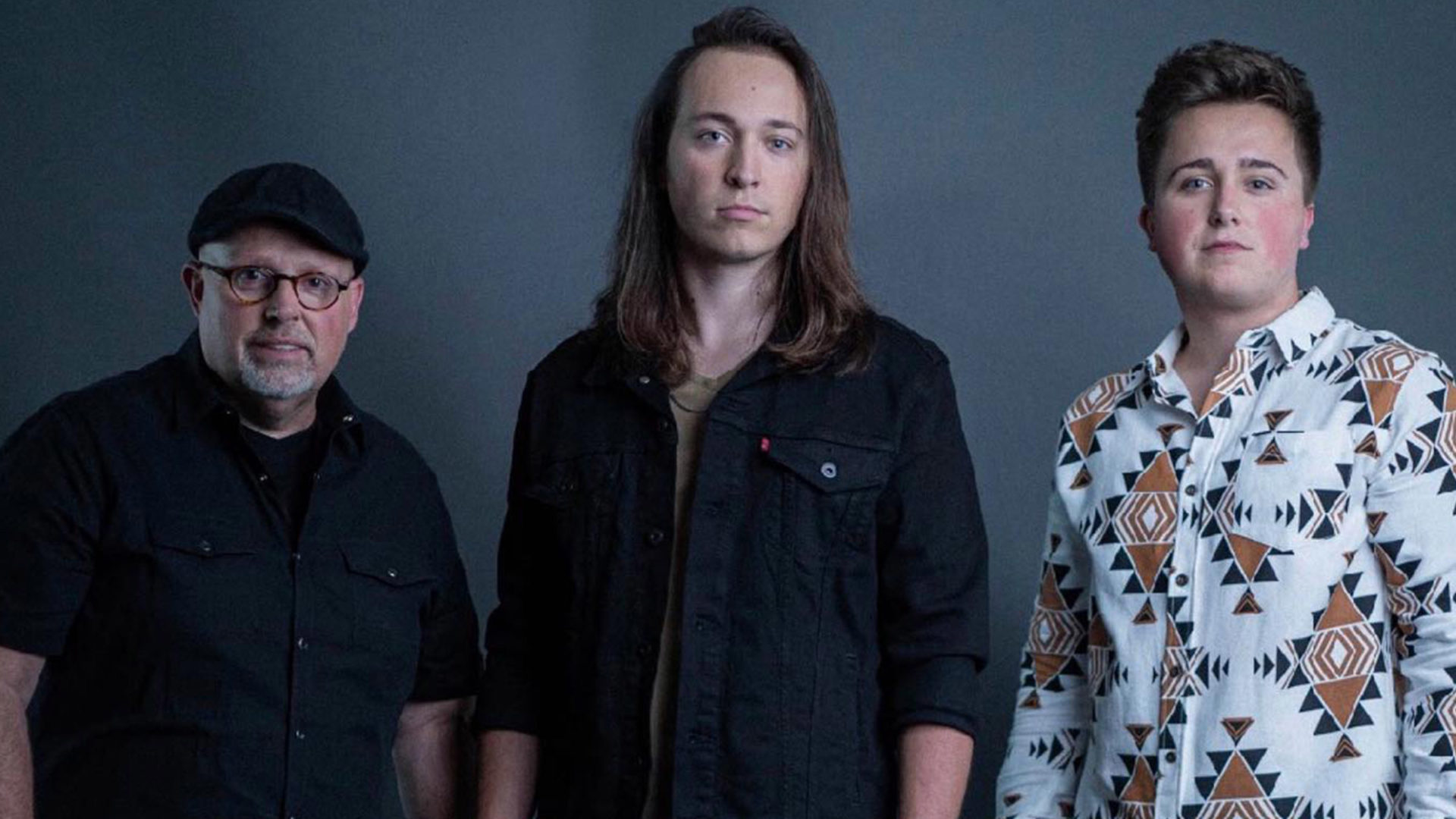 Events at Victory Church
AdultPlus March Gospel Concert
This month, we have a special treat for those 60+ as we welcome "The Sound," live in concert at the AdultPlus Friday Chapel service, on March 26, at 9:30 AM, at Victory's North Campus.
"The Sound" is an incredibly talented, Dove Award-nominated father and sons trio, that has been featured on the Gospel Music Showcase, the Daystar Television Network, and they recently had a number 1 song on the 2020 Gospel Music Association charts.
This is a free concert, and would be a great time to invite friends to join you.
If you are unable to join in person at this time, you can view the live stream on Facebook or YouTube by heading to victorylakeland.org/adultplus.
Also, join us every Friday, at 9:30 AM, at our North Campus for our weekly chapel service, or view online and stay up to date with AdultPlus news and information by visiting victorylakeland.org/adultplus.

Date
Friday, March 26, 2021
9:30am - 10:30am
Where
Light of Lights Chapel
Address
1401 Griffin Road,
Lakeland, FL